Community Engagement
Browning West aspires to serve as a force for good. Our commitment to fostering beneficial outcomes extends to our interactions with portfolio companies, shareholders, employees, customers, and the communities in which we invest.
Browning West x Global Glimpse Partnership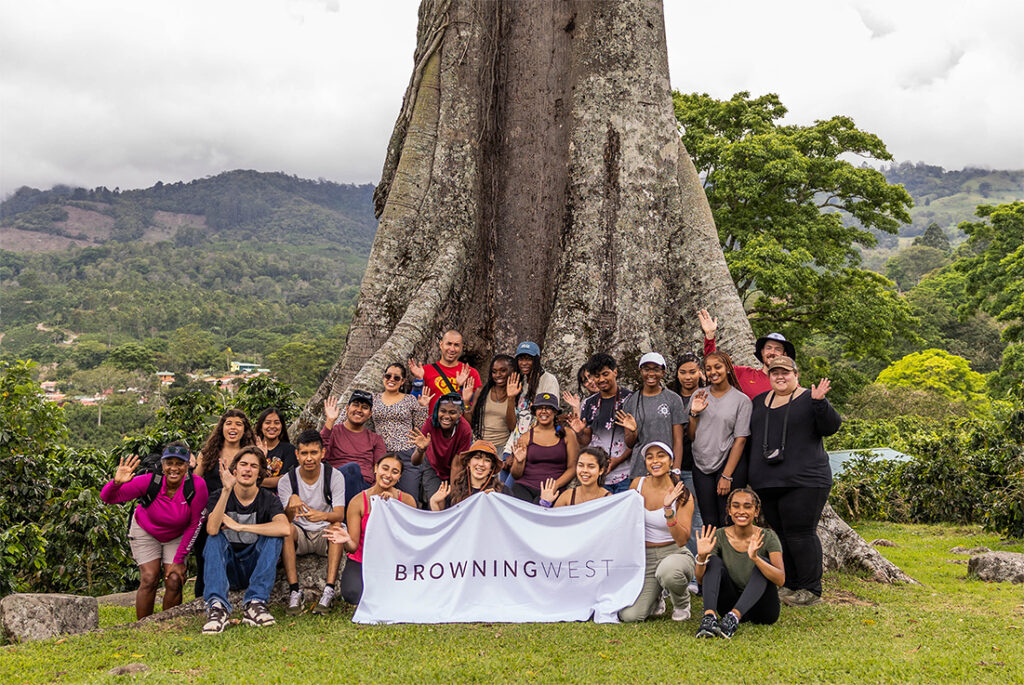 Global Glimpse partners with high schools across the U.S. to provide transformative travel, leadership, and global learning opportunities to students from diverse backgrounds. Their programs build empathy, agency, and global perspective, equipping students with the skills they need to succeed in college and global careers and drive change in their home communities.
Browning West is proud to sponsor the first Global Glimpse programs in our home city of Los Angeles, championing access and diversity in global education. Our commitment to building a diverse team and investing in career pathways for talented youth from all backgrounds aligns with Global Glimpse's mission to create innovative change by bridging divides and exposing young leaders to the world. With this partnership, we aim to increase access to transformative travel, leadership, and global learning opportunities for underserved students across LA that will prepare them to succeed in the global economy and drive change across their communities.
Browning West x Domino's UK Partners Foundation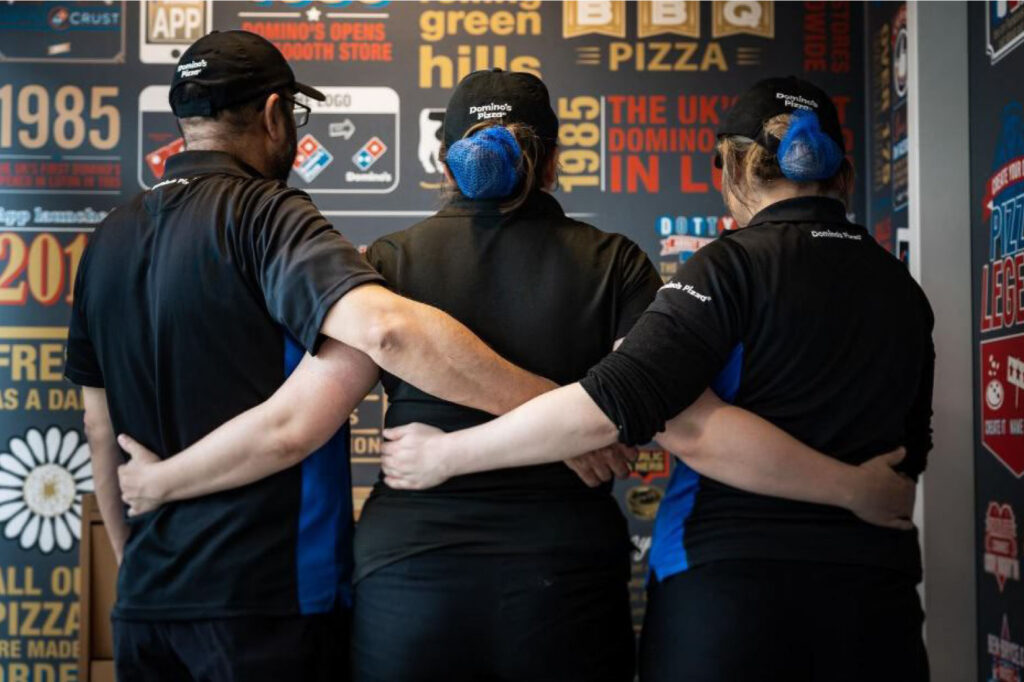 The Domino's UK Board announced the launch of the first UK & Ireland Domino's Partners Foundation during the COVID-19 outbreak in April 2020 to support anyone within the business who is experiencing financial difficulty, both through the pandemic and in the longer term. Browning West was a large shareholder of the company, and Usman Nabi was on the board at this time. We encouraged the formation of this foundation and contributed to its funding. The launch was inspired by caring colleagues, team members, and franchise partners who felt strongly about "taking care of our own".
The Foundation provides an opportunity to aid all permanent Domino's store team members, Supply Chain and Head Office colleagues in times of hardship or adversity, providing financial assistance in the form of a grant following incidents such as:
Support for bereavement in immediate family
Natural disasters (fire or flood)
Crime-related instances
Exceptional medical or dental (not covered by the NHS)
Household emergencies (not related to maintenance)
Expanding Access to Alternative Asset Management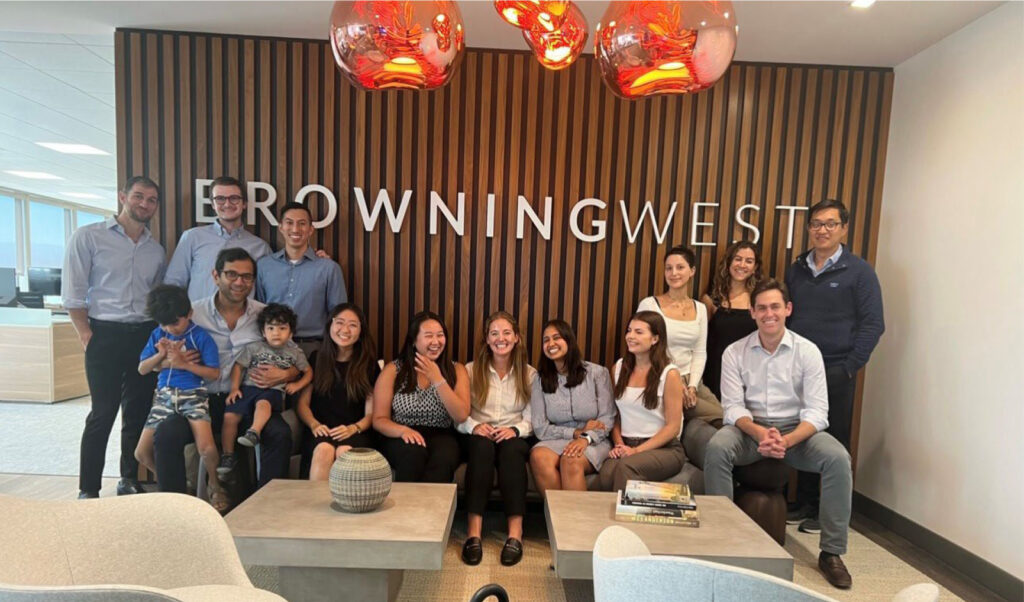 In 2022, Browning West launched an internship program that aims to open doors for women, who have been historically underrepresented in alternative asset management.
The idea for this internship program arose from our own difficulty recruiting women to join our investment team. So, we are trying – in a small way – to correct the gender imbalance that exists in the alternative asset management area.
Our goal is for these young women to (i) get exposure to what we do at our fund, (ii) to hear from talented investors in our network about their careers and why they love their professions, and (iii) bolster their career prospects by undertaking investment research projects that may enable them to get great internships and jobs in the future.
In the past two years, we have had interns from two of our endowment partners, Washington University – St. Louis and Northwestern University.
---